SCC works to empower Somerville residents to become active leaders in the community.
Our members organize for affordable housing, local jobs, and grassroots planning, and have the opportunity to develop leadership skills through our annual Leadership Development Institute.
Click on one of the links below to learn more about our organizing and planning work and how you can get involved.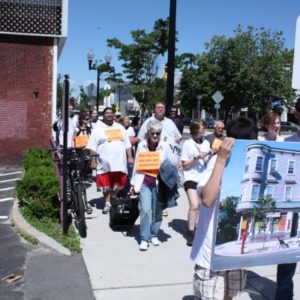 Affordable Housing Organizing Committee (AHOC) works to educate community members about the need for affordable housing, influence policy at the state and local level, and engage community members through actions, campaigns, and discussions.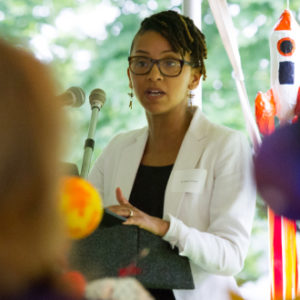 Jobs for Somerville connects Somerville residents to Somerville employers, and provides opportunities for job training and worker education.