The Somerville Community Corporation (SCC) is a membership organization that provides leadership for sustaining the City of Somerville as a vibrant, diverse and tolerant community. We offer services and lead community organizing that supports low- and moderate-income Somerville residents in their efforts to achieve economic sustainability and increase civic participation.
SCC develops and preserves affordable rental and ownership units and commercial space in Somerville to maintain and strengthen the socioeconomic diversity of the City.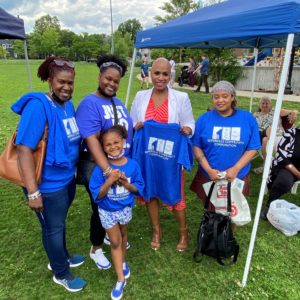 SCC works to preserve the City's social, economic and cultural diversity and counters years of unequal opportunity by offering programs and services focused on helping people find good local jobs, achieve financial stabilization and sustainability, and make the dream of affordable homeownership a reality.
SCC helps to make Somerville more livable, sustainable, and inclusive by increasing and diversifying housing options, as well as organizing in the community around affordable housing policy,
Alone we can do so little; together we can do so much.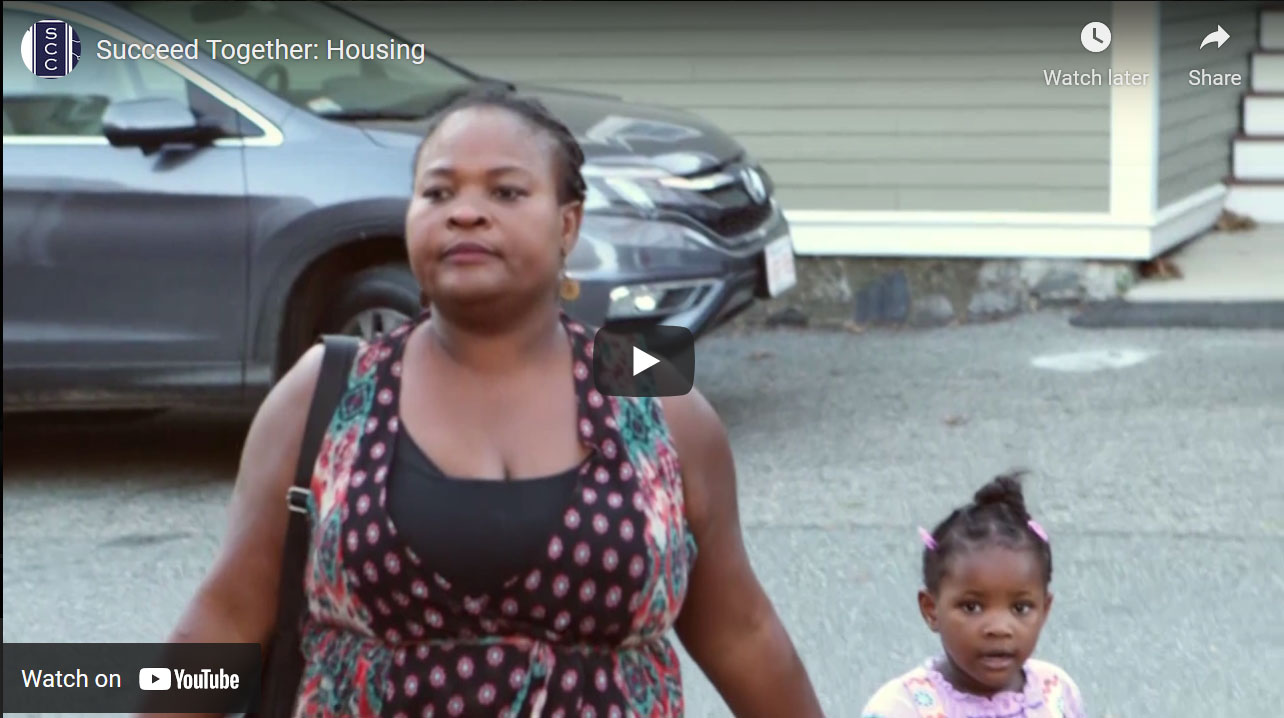 #succeedtogetherhousing​ illustrates the story of a woman facing displacement as rents soar in a city undergoing rapid socioeconomic transformation (Somerville, Mass.). The video shows how residents are organizing for development without displacement.
Watch how one person's struggle to find a job — #succeedtogetherjobs​ — in a city undergoing rapid socioeconomic change (Somerville, Mass.) is transformed into triumph, as community members reach out to help him find employment and together work for development without displacement.
TITLE: First Source Senior Career Coach DEPARTMENT: First Source Summary: The Senior Career Coach will work directly with job seekers…
Position Description: Harvard University Staff Accountant Harvard University Employees Credit Union Job Summary The Harvard University Employees Credit Union (HUECU)…
When: Saturday, June 25th from 11-1pm Where: Clarendon Hill Please join us for a Community BBQ! There will be food, face…