Reading Recommendations on Economic Development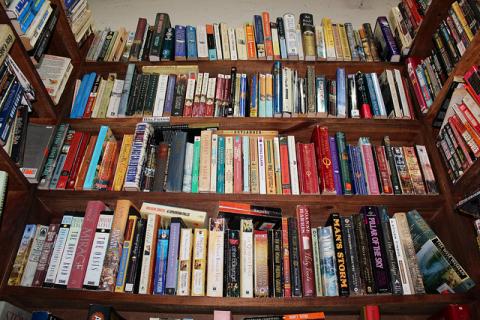 When we asked for recommendations for good reads on economic development issues earlier this fall, we were not sure what the response would be. We are thrilled to have received so many excellent recommendations.See the list below. And if you have additions for books, journal articles, videos, etc., please contact me, Denise Moorehead, with suggestions. We will continue to grow the list, as new submissions come in.
From LISC Boston:
We think Evicted, by Matthew Desmond, should be required reading. It's heartbreaking, insightful, and incredibly well-written.
We've also been immersed in The New Urban Crisis, Richard Florida.
From Diane Marie Pendleton:
Housing Opportunities Made Equal of Virginia (HOME), a nonprofit in Richmond, shared the following: