The Somerville Community Corporation (SCC) es una organización miembro que proporciona liderazgo para mantener la ciudad de Somerville como una comunidad vibrante, diversa y tolerante. Ofrecemos servicios y lideramos la organización comunitaria que apoya a los residentes de Somerville de ingresos bajos y moderados en sus esfuerzos por lograr la sostenibilidad económica y aumentar la participación cívica.
SCC develops and preserves affordable rental and ownership units and commercial space in Somerville to maintain and strengthen the socioeconomic diversity of the City.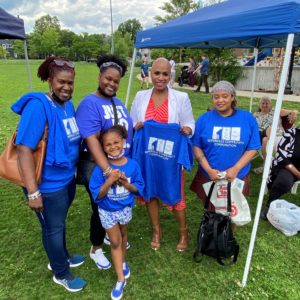 SCC works to preserve the City's social, economic and cultural diversity and counters years of unequal opportunity by offering programs and services focused on helping people find good local jobs, achieve financial stabilization and sustainability, and make the dream of affordable homeownership a reality.
SCC helps to make Somerville more livable, sustainable, and inclusive by increasing and diversifying housing options, as well as organizing in the community around affordable housing policy,
Solos podemos hacer tan poco; juntos podemos hacer mucho.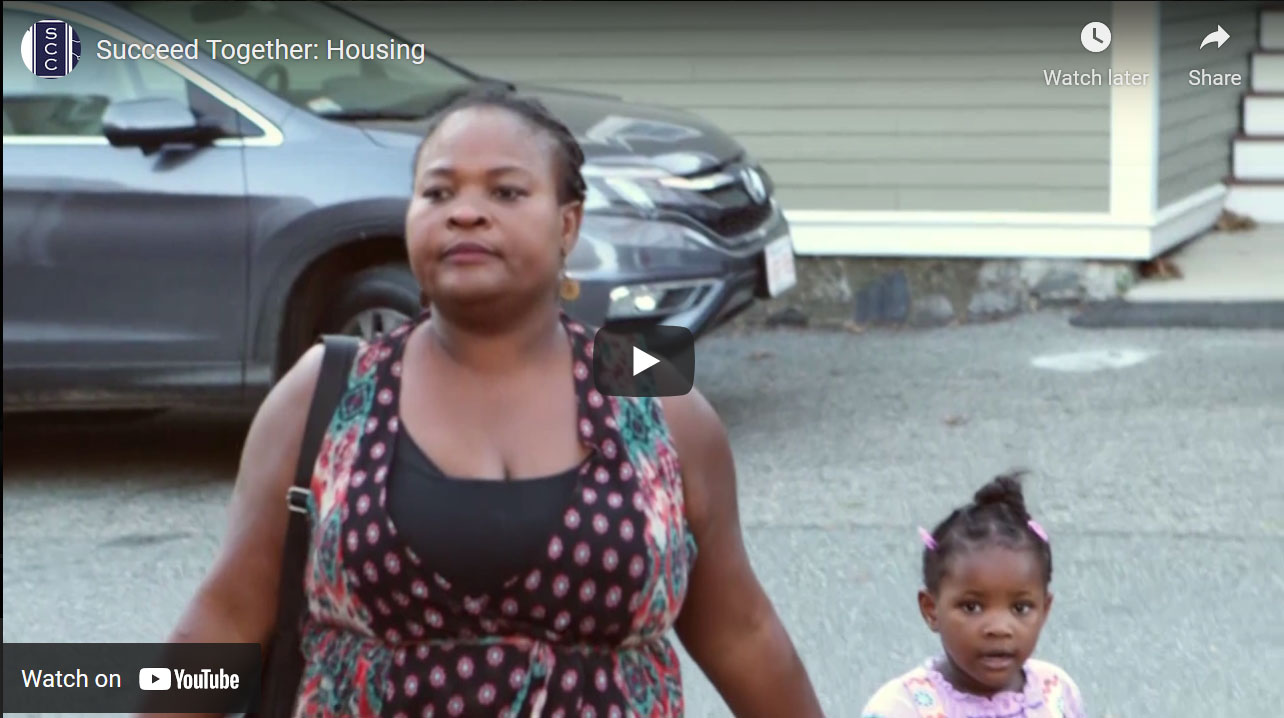 #exitosojuntos ilustra la historia de una mujer que se enfrenta al desplazamiento a medida que aumentan los alquileres en una ciudad que experimenta una rápida transformación socioeconómica (Somerville, Mass.). El video muestra cómo los residentes se están organizando para el desarrollo sin desplazamiento.
Observe cómo una persona lucha por encontrar trabajo: #exitosojuntos – en una ciudad que está experimentando un rápido cambio socioeconómico (Somerville, Massachusetts) se transforma en un triunfo, ya que los miembros de la comunidad se acercan para ayudarlo a encontrar empleo y trabajar juntos por el desarrollo sin desplazamiento.
Noticias recientes
Position Description: This job posting is for all prospective candidates who are interested in an academic support (paraprofessional) position (e.g.…
Position Description: Job Description Summary The Food and Beverage Supervisor assists the Food and Beverage Manager in directing and organizing…
Position Description: Job Description Summary Welcome all guests in a prompt and courteous manner. Follow Sonesta check-in and checkout standard…