A SCC trabalha para capacitar os residentes de Somerville a se tornarem líderes ativos na comunidade.
Nossos membros se organizam em busca de moradia acessível, empregos locais e planejamento de base, e têm a oportunidade de desenvolver habilidades de liderança por meio de nosso Instituto de Desenvolvimento de Liderança anual.
Clique em um dos links abaixo para saber mais sobre nosso trabalho de organização e planejamento e como você pode se envolver.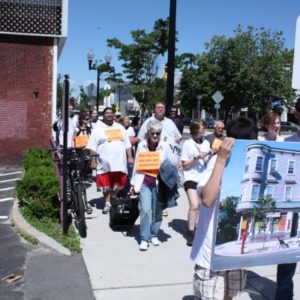 Affordable Housing Organizing Committee (AHOC) works to educate community members about the need for affordable housing, influence policy at the state and local level, and engage community members through actions, campaigns, and discussions.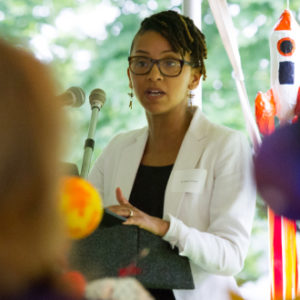 Jobs for Somerville connects Somerville residents to Somerville employers, and provides opportunities for job training and worker education.