The Somerville Community Corporation (SCC) is a membership organization that provides leadership for sustaining the City of Somerville as a vibrant, diverse and tolerant community. We offer services and lead community organizing that supports low- and moderate-income Somerville residents in their efforts to achieve economic sustainability and increase civic participation.
SCC devlope ak prezève lokasyon abòdab ak inite pwopriyetè ak espas komèsyal nan Somerville pou kenbe ak ranfòse divèsite sosyoekonomik Vil la.
SCC works to preserve the City's social, economic and cultural diversity and counters years of unequal opportunity by offering programs and services focused on helping people find good local jobs, achieve financial stabilization and sustainability, and make the dream of affordable homeownership a reality.
SCC helps to make Somerville more livable, sustainable, and inclusive by increasing and diversifying housing options, as well as organizing in the community around affordable housing policy,
Pou kont nou nou ka fè sa ti kras; ansanm nou ka fè anpil.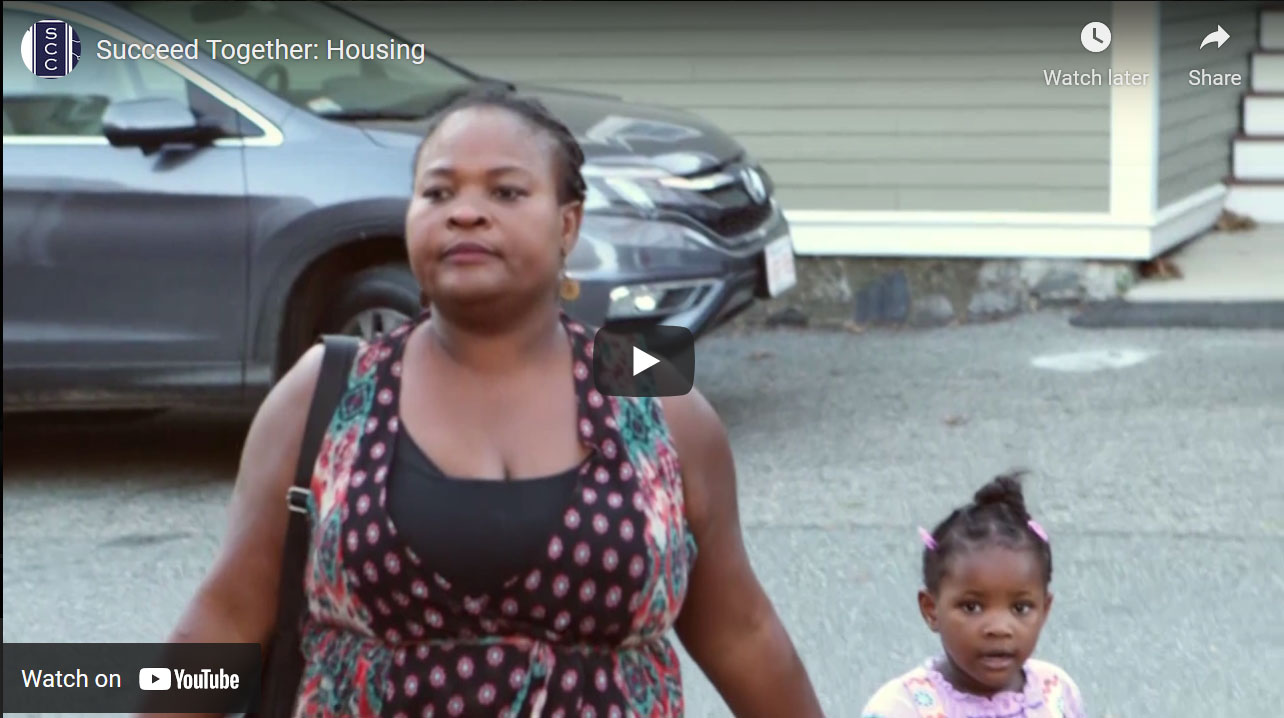 #succeedtogetherhousing​ illustrates the story of a woman facing displacement as rents soar in a city undergoing rapid socioeconomic transformation (Somerville, Mass.). The video shows how residents are organizing for development without displacement.
Watch how one person's struggle to find a job — #succeedtogetherjobs​ — in a city undergoing rapid socioeconomic change (Somerville, Mass.) is transformed into triumph, as community members reach out to help him find employment and together work for development without displacement.
Recent News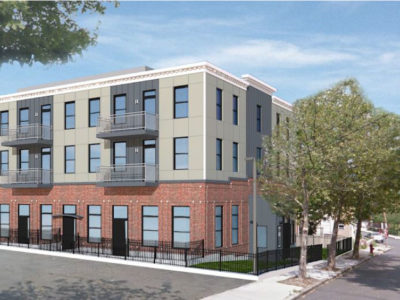 SCC is excited to offer two affordable 2-bedroom condominiums available to income-eligible, first-time homebuyers at our new development at 163…
This is a password protected post.
Please join us this Tuesday from 6-7:30pm for our first ever virtual annual meeting!! The program will include a tribute…
Load More